High quality models available for commission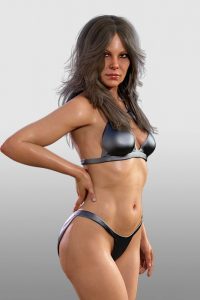 Karen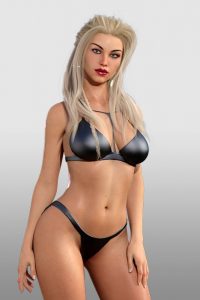 Danielle
Jasmine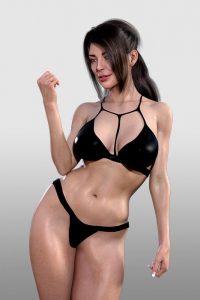 Monica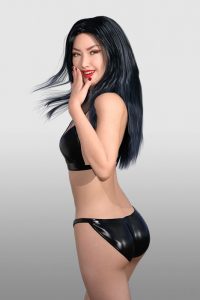 Megumi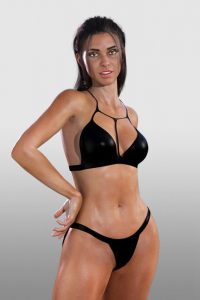 Marisol
Anushka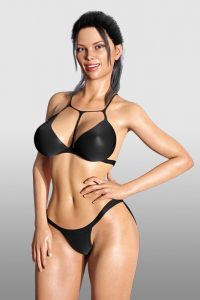 Kelsi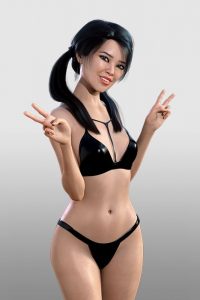 Kaori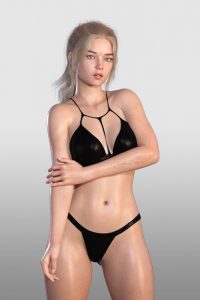 Allie
Brandi
Tina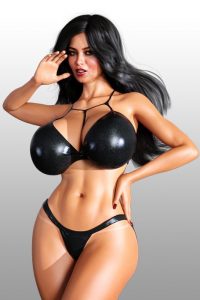 Allegra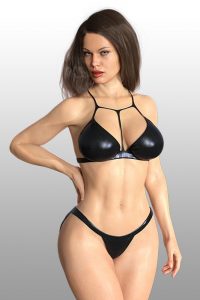 Gina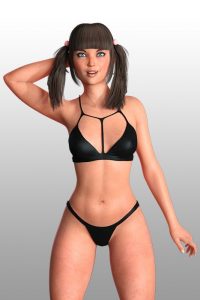 Josie
Ayanna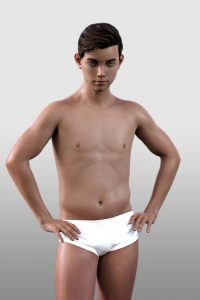 Cody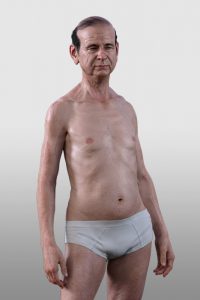 Stuart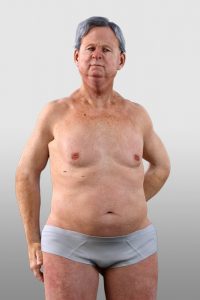 Paul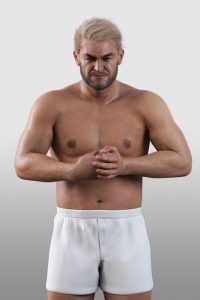 Ivan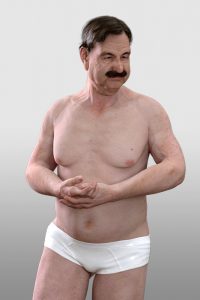 Tom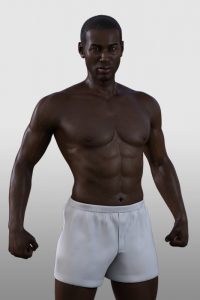 DeShawn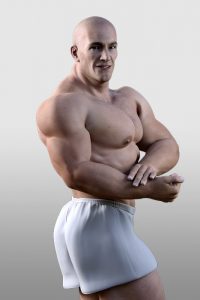 Gunter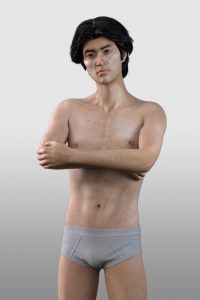 Hideki
Roy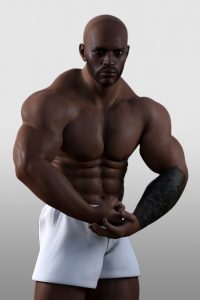 Marcus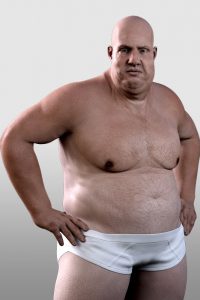 Fred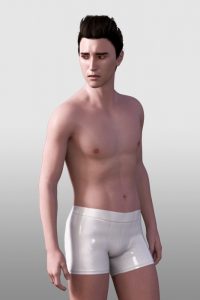 Steve
Quinn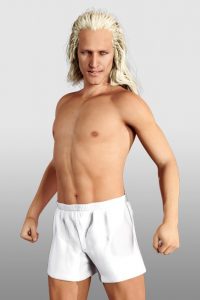 Fry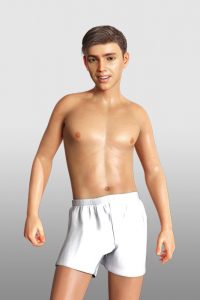 Timmy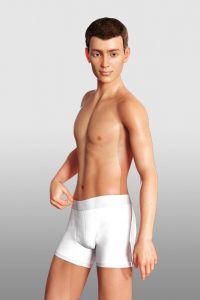 Jake
Once you have chosen your model you may want to customize it, below are a few examples of the changes you can make to the models.
Here is a list of all the commission prices.
Pin-ups,  Solo €20
Two characters having sex – €30
Threesomes – €40
Foursomes – €50
Gangbangs – €60 (5 or more characters)
Custom lighting & special effects + €10
Custom scene + €10
Fully custom model – $100
Can be anything from a celebrity lookalike to your dream girl or just someone that you know.
Make sure to provide plenty of good reference photos.
€2 per change to an existing model.
For more information click here
$25 – per page
Minimum order is 6 pages.
Max order is 12 pages.
The comic can be as long as you want it to be, the limits only pertain to the amount of pages that you can commission at one time.