PS-Comics is a website dedicated to fulfilling sexual fantasies without limitation or censorship. This is where you'll find the content that no one else dares to publish, the content that other websites would censor or remove.
Here at PS-Comics we have it as one of our goals to collect as many talented artists as possible and let them distribute their art free of censorship. Right now as the website just started the only creator active is the founder Pegasus Smith, but there's an open invitation standing to everybody in the adult comics community so hopefully this roster of artists will be expanded in the near future.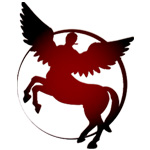 Pegasus Smith
2D, 3D Artist - Writer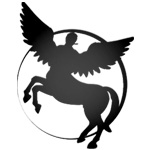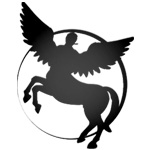 Taboo Themes
We're not scared of going to dark and forbidden places in our stories.
Quality Writing
We make a lot of effort to ensure that our comics have interesting, hot and compelling stories.
Great Prices
We do our best to keep prices low so that as many people as possible can enjoy our content.
Anonymity
We take great care in protecting your anonymity, to ensure that your darkest fantasies remain secret.